Let us take care of you.
The team here at Punjab Indian Restaurant are like family. Let our family take care of yours. We understand that dining out should be an experience – we know how to make any event that little bit extra special.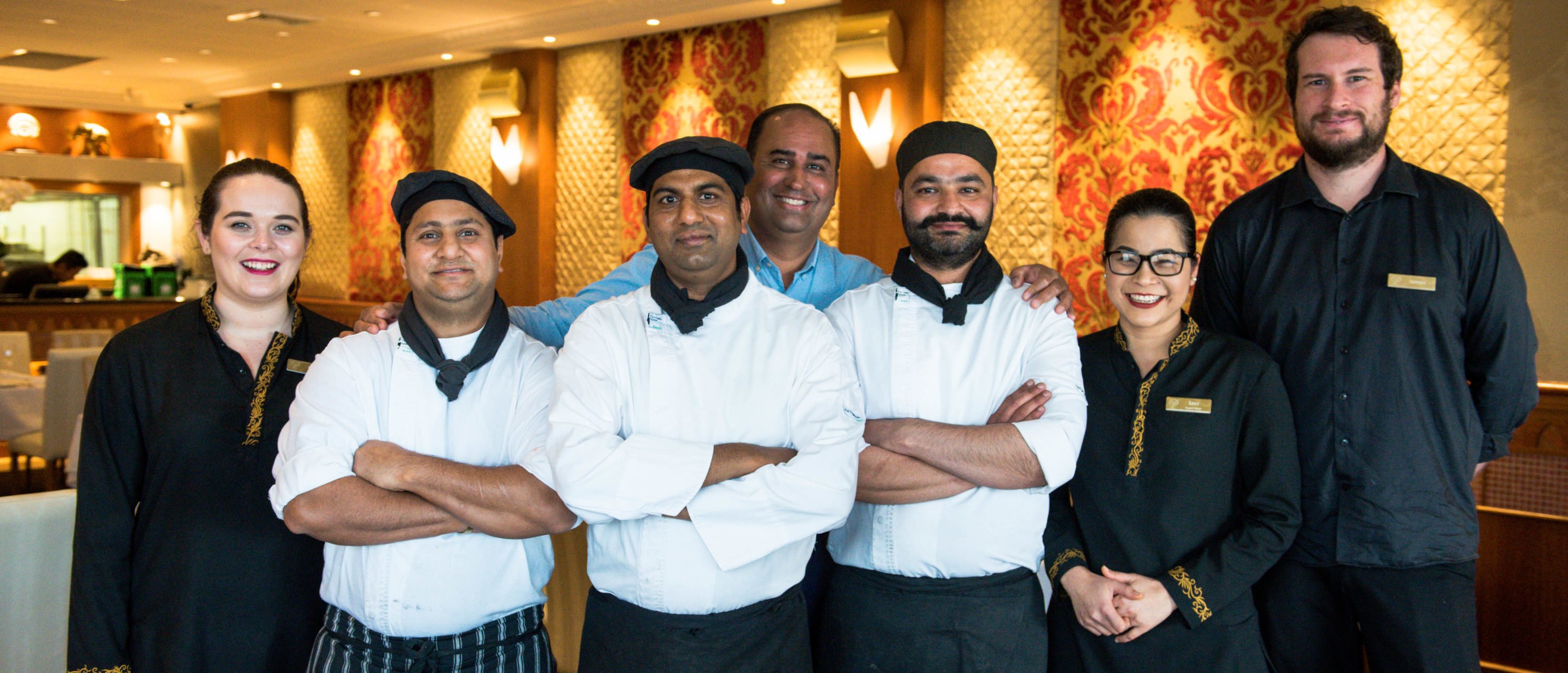 With quality produce, five-star Indian chefs and waitstaff trained in silver service we will provide you with a comfortable, tasty and elegant setting for your next event. We specialise in sit-down table service functions and can cater for a beverage and meal packages to suit your needs. Meal packages start from $42.00 per person for a two course menu featuring entrees, mains and sides.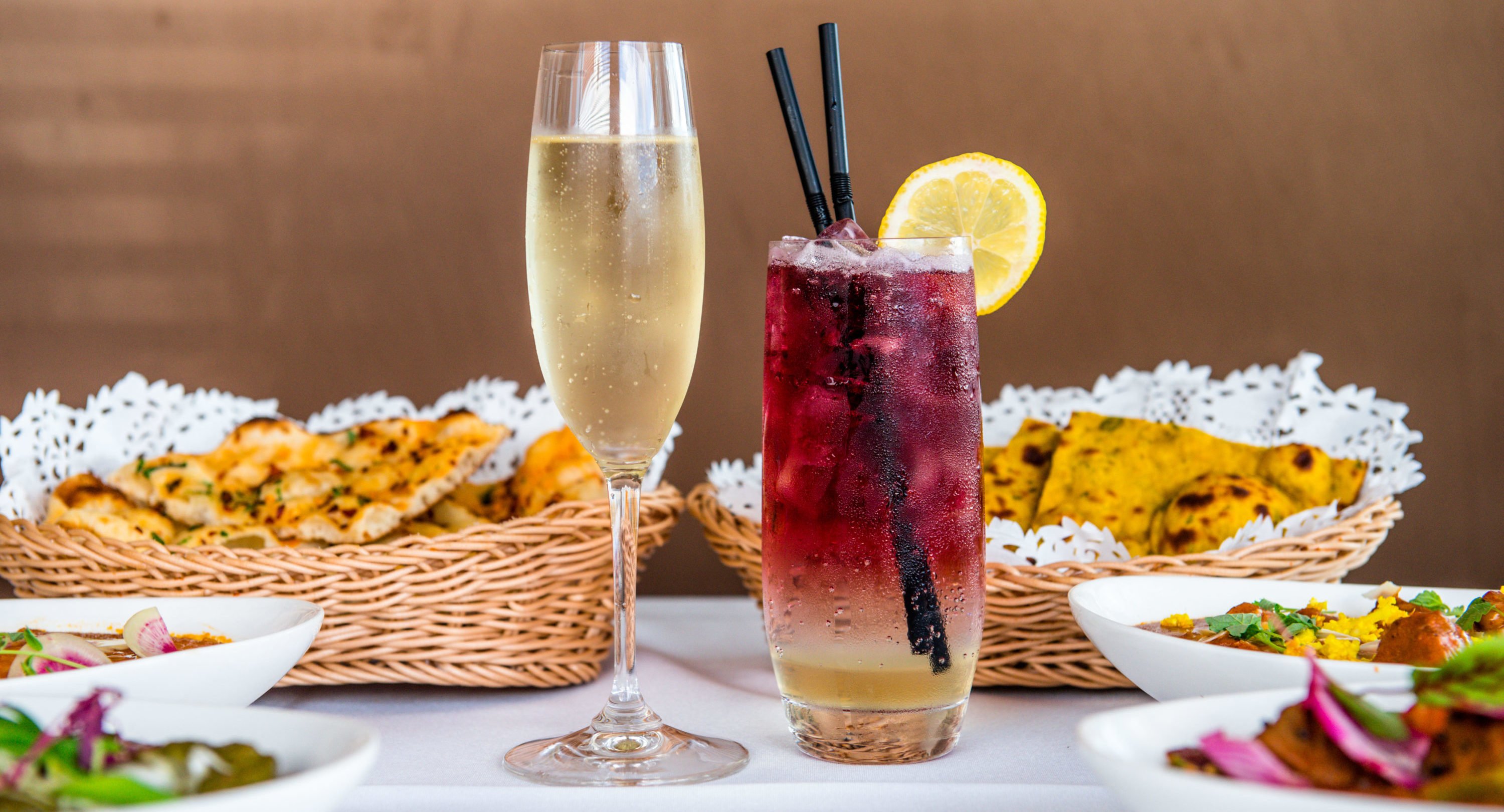 Planning a function on a week-day? Take advantage of our BYO! Corkage for just $8 per bottle, wine only. Interested to find out more about the functions we can cater for? Check out our Chef's Journal!