An ancient art form
Meet the chefs behind every dish sent through our pass. Whether it be dine-in or take-away, our 5-star Indian chefs curate and design authentic spice blends for each dish.
The process begins by selecting only the best WA produce to spark their inspiration; Lilydale Free Range chicken, Amelia Park lamb and beef and 21/25 grade Australian Tiger prawns. The only exception is our KingClip fish, imported from New Zealand, as it is the perfect texture for curries.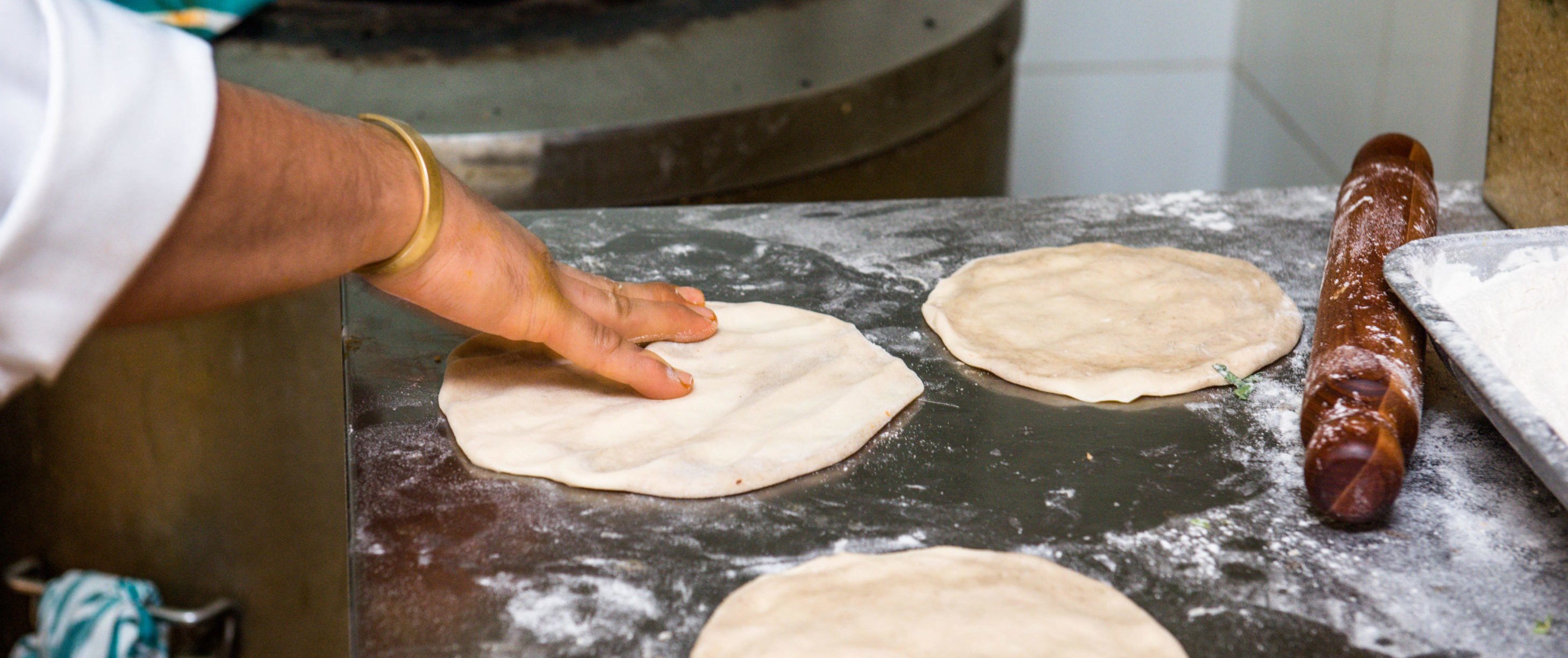 Our herbs and spices are imported directly from India for the unparalleled and authentic taste we're famous for. This also inspires our chefs with the aromas and tastes from home to create inspiring dishes.
The most recent addition to our menu – 'The Methi Palak' by Imran, available in chicken, lamb or paneer celebrates the earthy and slight bitterness of Fenugreek grown in Punjab.
Govind and Gagan are masters of the tandoori oven; grilling a selection of meats, seafood and fluffy naan bread to satisfy every taste. Our kitchen operates two authentic charcoal Tandoor ovens, that reach temperatures up to 480 degrees Celsius!
What's even better is that our dining rooms come complete with a viewing window to watch the chefs at work in this ancient art form.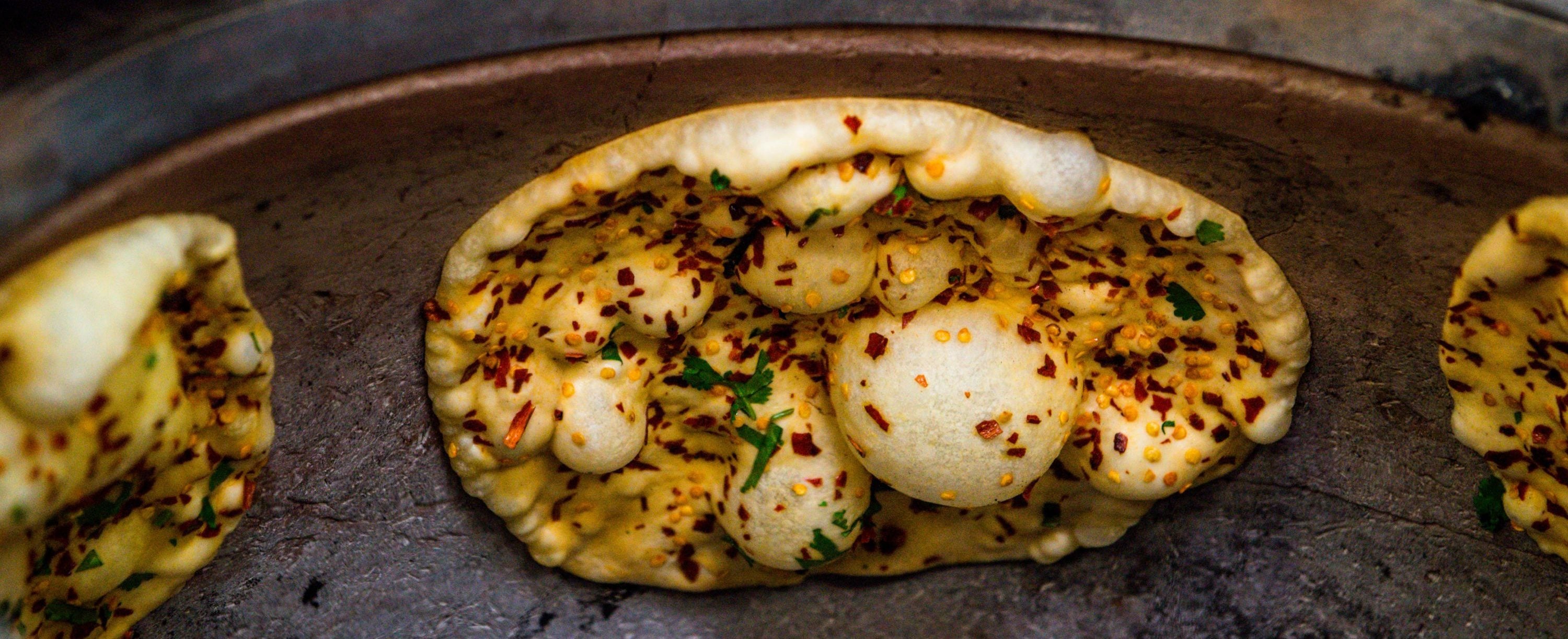 Govind's favourite dish is Tandoori Chicken; its smokey subtle spiciness goes perfectly with the house-made mint chutney. While Gagan can't go past our moreish vegetable samosas!