Our story so far
As Perth's longest standing Indian restaurant, we're dedicated to creating an unparalleled dinning experience that will take you on a journey through the rich cultural and culinary history of Punjab, India.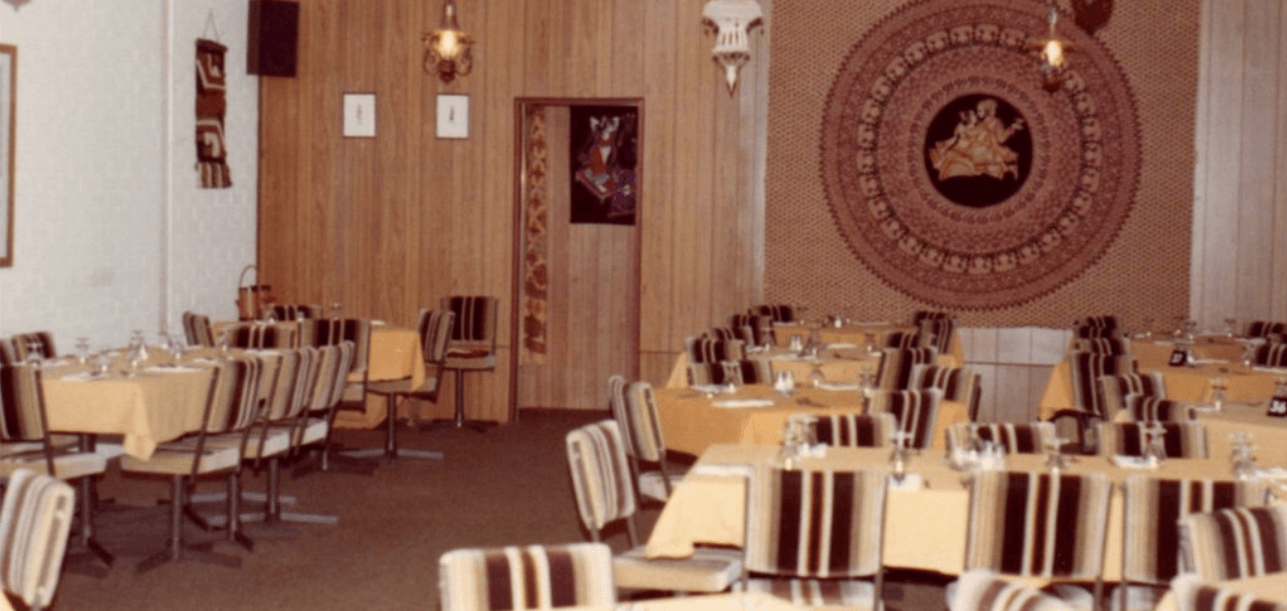 Established in 1981, Punjab Indian Restaurant started from humble beginnings. Tanveer, born and raised in Punjab, fell in love with the Punjab Indian Restaurant in 1988 while working as a waiter. After purchasing the restaurant in 1993, and fulfilling his dream of owning his own business at the age of 23. Tanveer then took on the challenge of making Punjab what it is today.
I had known since I was in school that I wanted to be a business man, I knew that I had good ideas and I wanted to implement those ideas into my own business – Tanveer Sohal
And good ideas he had! After major renovations in 2008 Tanveer's vision came to life of creating an elegant, warm and inviting restaurant that perfectly blends authenticity with modern finishes.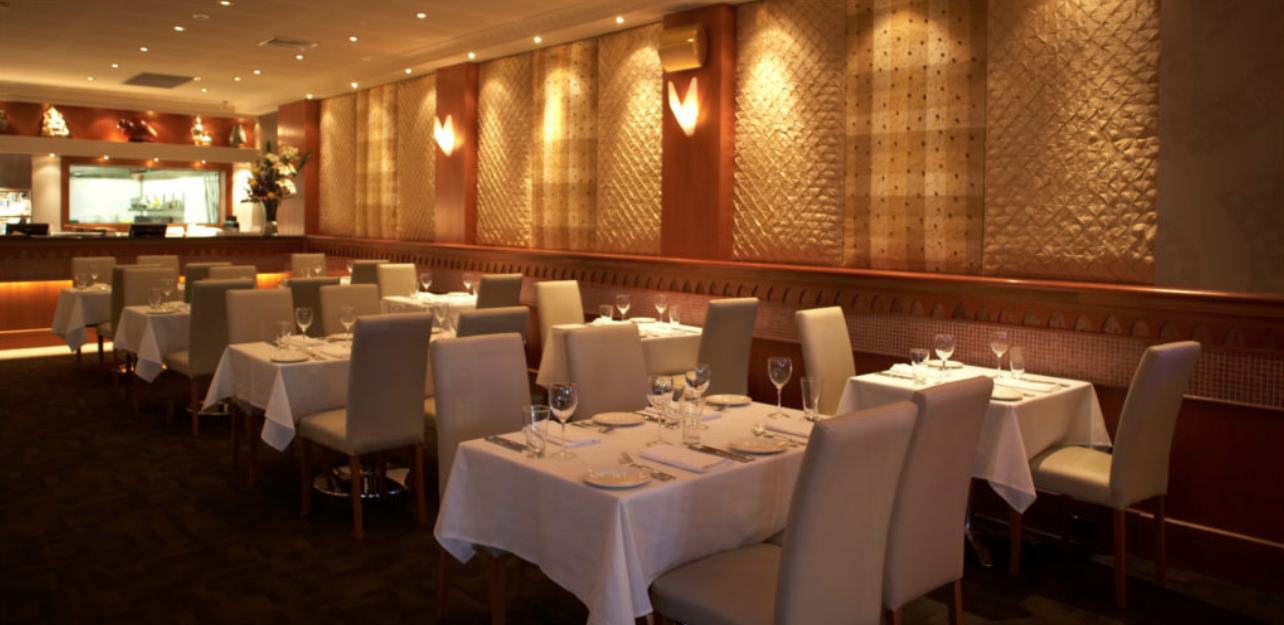 Where authenticity really counts, is in the kitchen. Tanveer and his team have achieved authentic Punjabi flavour by marrying the best of Australian produce, 5-star Indian chefs and specially sourced spices direct from India. Our spices are ground and blended, in-house, to achieve Punjab Indian Restaurant's secret spice mixes and crave-worthy curry sauces. Our kitchen operates two charcoal fired tandoor ovens to bake our breads and grill a selection of tandoori meat and vegetarian dishes. Made fresh to order, each diner experiences the warmth and smokey aroma of the tandoor oven. And if we're honest… is there anything better than freshly baked bread?
We invite you to explore our menus, and discover why we're 'the taste worth travelling for' – Punjab Team